Training events
A4B will host dedicated training schools, soft skills training sessions and a number of workshops at the different partner institutions for the early-stage researchers. Every PhD student will receive a background in production, analysis and economic exploitation of TPs, and training in relevant soft skills.
Training schools and workshops in the A4B project
A4B Training School 1: "Basics in protein production and bioanalytics"
June 11th – June 22nd, 2018
Rijksuniversiteit Groningen, Netherlands
The first A4B training school "Basics in protein production and bioanalytics" was hosted at the University of Groningen from 11th to 22nd June 2018. An excursion on the 15th or 16th June was part of the summer school, as well as a meeting of the A4B supervisory board and scientific advisory board on the 14th June.
Location
University of Groningen, Antonius Deusinglaan 1, 9713 AV Groningen, the Netherlands
6th floor of Building 3226 (ERIBA Building)
Directions and accommodation
Please see the ERIBA contact page for directions. For accommodation, we suggest The Martini Hotel in the city centre of Groningen.
Agenda
The agenda of the first A4B Traning School can be found here: A4B Training School 1 – Basics in protein production and bioanalytics, June 2018 Agenda
Principal teachers
Prof. Dr. Alois Jungbauer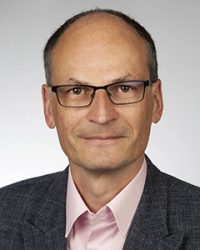 Prof. Dr. Hartmut Schlüter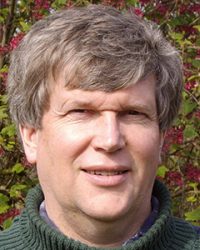 Prof. Dr. Rainer Bischoff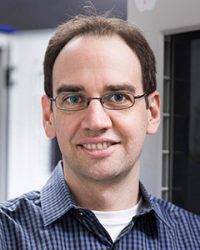 Prof. Dr. Oliver Kohlbacher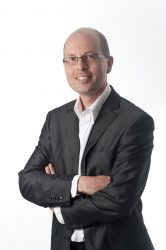 Prof. Dr. Nico van de Merbel